Flat Rate Answering Service
We provide a five-star answering service that is insurance and HIPAA compliant with short hold times; free dispatch; and full evening, weekend, and holiday coverage. There are no hidden charges, no holiday fees, and no per-minute charges – just a nominal, fixed monthly price for unlimited after-hours service.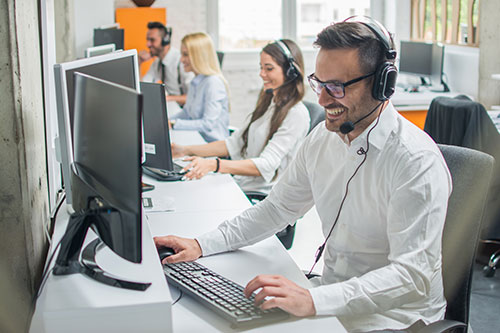 Medicall365 offers a first-class answering service to field urgent calls from your patients after hours, on weekends, and on holidays. Our Flat Rate answering service was designed specifically with your convenience in mind, ensuring that our customers would not have to worry about unpredictable costs or hidden fees. Like all our plans, our Flat Rate plans are billed monthly (on the same day each month) for a total of 12 billing cycles per year. We're offering you superior service at a fixed price, billed monthly, with consistent payment terms.
Our Flat Rate answering service is exclusively for health care professionals as a solution to HIPAA and insurance requirements that patients be able to reach their healthcare provider after hours. All accounts are fully customizable and include options for free and unlimited dispatch. The Flat Rate answering service provides everything you need to ensure that your patients' after-hours calls are received by a live operator and relayed to you or the person on call as instructed. We are available 24/7 to receive and direct your urgent messages.
Remarkably, there is no long-term contract requirement for this service. Instead, we feature a standard month-to-month agreement for all new accounts and even offer a 14-day free trial with no financial obligation. Our Flat Rate plans aren't for everyone though, so we encourage you to check out the rest of our plans if your service needs extend beyond after-hours phone support.
Please feel free to call us so we can discuss your needs and answer any questions at (800) 450-0544.
Account Setup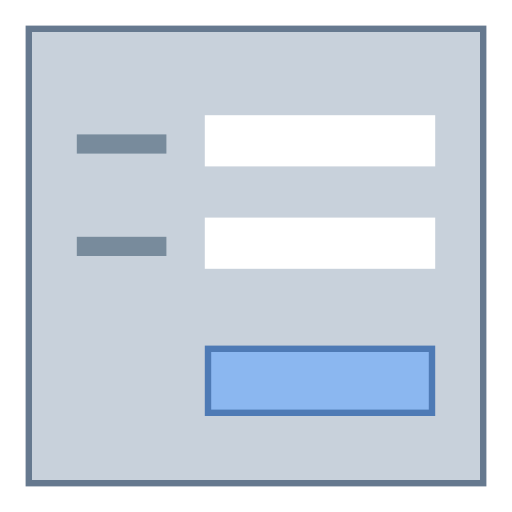 Step 1
Complete account setup forms
Our account setup forms walk you through the specifics of your account and prompt you to provide additional information about your preferences. Forms can be filled out online or sent to you via e-mail or fax by request. The setup process is easy and we're here to help if you have any questions, just send us an email or give us a call.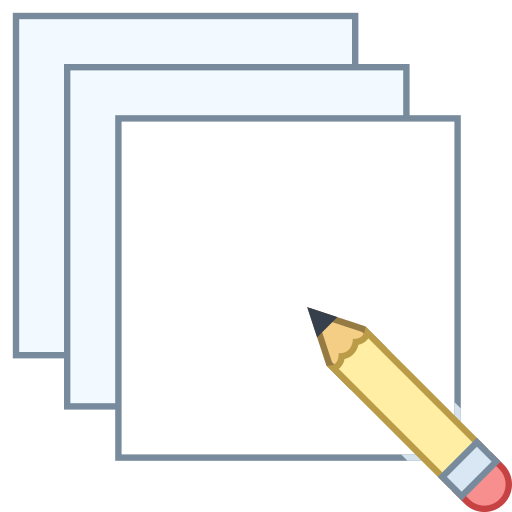 Step 2
Account programming
After your completed paperwork has been received, your account will be configured by one of our programmers. If there are any questions about your instructions, we'll reach out to you right away to clarify and ensure that we know exactly what you need.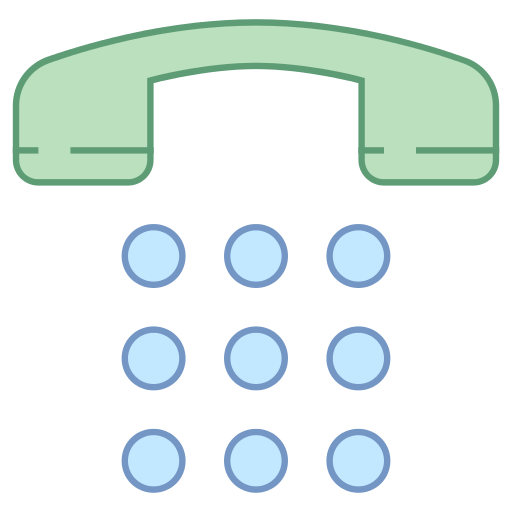 Step 3
Call forwarding assignment
Most accounts are ready to go within 72 hours. As soon as your account is complete, your account manager will contact you with your call forwarding number (we offer both local and toll-free numbers) and can answer any questions you may have about your account or account administration.
After-hours service with everything you need
Short hold times. We monitor and adjust workforce utilization to ensure callers are serviced as quickly as possible.
Free dispatch. Receive email, secure text1, and alphanumeric pages included in your fixed monthly rate.
Free voicemail for non-urgent calls. No IVR minutes. Just a simple way to leave non-urgent message for your office staff.
Evening, weekend, and holiday coverage. Use our flat rate service to ensure you are paged after hours or have calls directed to the designated on-call provider.
Superior service at a fixed price
Fixed monthly price for unlimited after-hours service. No unpredictable costs or hidden fees.
12 billing cycles per year, billed on the same day monthly, with consistent payment terms
No long-term contracts: month-to-month service agreement
Built for Healthcare
Pass after-hours insurance audits. We know what insurance companies require for after-hours answering services and implement those requirements.
Exclusively for health care professionals. We have specialized agents who are familiar with healthcare needs.
Account customization: tailored message forms for specific types of calls. Day time and night time instructions.
HIPAA: we sign BAAs and implement administrative controls, physical safeguards, technical safeguards, and organizational requirements as required by HIPAA.
Flat Rate Answering Service Pricing
| Providers | Price |
| --- | --- |
| 1 | $69.99 |
| 2 | $119.99 |
| 3 | $169.99 |
| 4 | $219.99 |
| 5 | $269.99 |
| 6 | $319.99 |
| 7 | $369.99 |
| 8+ | Contact us for a custom quote |
One free secure messaging user per provider, then $10 for each additional secure messaging user.
One free local call forwarding number. Toll free numbers at $10/month and 3¢ per minute.
BAA
Unmetered incoming calls, voicemails, emails, text messages, secure messages, alphanumeric pages, and online portal access.
Fourteen day free trial - no obligation and no credit card required.
Month-to-month service agreement with 12 billing cycles per year.
We accept American Express, Discover, MasterCard, Visa and electronic checks.
More Information
Contact Us