Nurse Triage
If you are looking for experienced healthcare professionals for ad hoc call coverage, Medicall365 offers a premium tele-nurse triage service. Let us provide superior support to your patients and furnish 24-hour direct access to skilled healthcare specialists.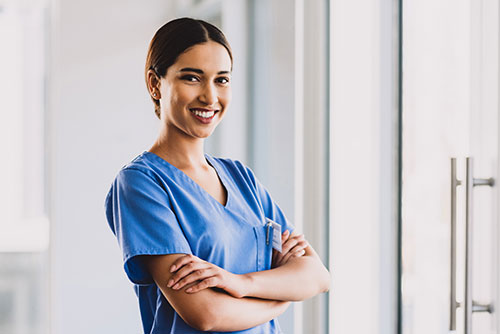 If you'd like to learn more about how Medicall365's tele-nurse triage service can support your patients and offer you invaluable piece of mind when you're away from your practice, call (800) 450-0544 today!
One of the biggest challenges facing doctors today is how to effectively and efficiently run a practice while allocating valuable resources to best benefit the patient. To alleviate some of that pressure, Medicall365 nurses are available to answer your calls and provide your patients with 24-hour access to healthcare professionals. Tele-nurse triage is a nursing subspecialty which is practiced exclusively by registered nurses. Over the last decade, Medicall365 has perfected our telephone nurse triage process to ensure that you and your patients receive the maximum benefit from our services. Presently, we are able to offer telephone nurse triage service to all states covered by the Nurse Licensure Compact.
Tele-nurse triage is not about diagnosing patients by phone. Medicall365 nurses utilize their nursing knowledge, experience, and critical thinking skills to make decisions following our proprietary decision-assisting protocols, which are designed to secure the most appropriate disposition for the patient. Medicall365 nurses specialize in early assessment, ensuring your patient receives the right care at the right time by immediately referring the patient to the appropriate level of care.
Types of Triage Subscribers
Medicall365's tele-nurse triage is a crucial administrative element that works in many different healthcare environments. We can provide service to physician practices (all specialties), health plans, hospitals, community clinics, and military and academic facilities, just to name a few. We meet the needs of each of our nurse triage subscribers with enthusiasm. Typically, nurse triage is used to support a wide range of events, from natural disasters to community outbreaks to afterhours coverage for providers who simply want the night off to enjoy the uninterrupted company of friends and family. Whatever your specific needs are, Medicall365 is flexible and versatile enough to ensure that all your needs are met.
About our nurses
Our nurses are carefully selected for their expertise in the nursing process, as well as their compassion and desire to help others. Each member of our nursing triage staff understands the mental and emotional challenges of the telephone triage nurse role. Moreover, each telephone triage nurse is a registered nurse (RN) with a minimum of 10 years' clinical experience, excellent documentation skills, and exceptional communication skills. Every Medical365 nurse has confidence in their ability to remain calm in stressful situations and boasts proficient computer skills, a strong ability to multitask, and meticulous documentation skills.
How does it work?
Immediately upon answering the phone, our telephone triage nurses begin to establish a relationship with the patient. We utilize a systematic process when triaging your calls to screen callers' symptoms for urgency and advise the caller when to seek medical care based on the severity of their symptoms.
Medicall365 nurses use industry standard Dr. Barton Schmitt (pediatric) and Dr. David Thompson (Adult) medical protocols to assess the immediate needs of your patients. We find that strict adherence to these protocols allows our nurses to perform in symphony; however, we do allow for clients to make changes to the protocol via the appropriate medical authority on your account.
Medicall365's 4-step nursing process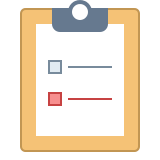 Step 1
Assessment
Interview the caller by determining who, where, what, when, and why, and ruling out any airway breathing circulation (ABC) or neurological symptoms.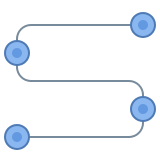 Step 2
Protocol Selection
The Medicall365 nurse diagnosis consists of a working diagnosis or impression based on the assessment information. Using that information, the nurse selects which protocol(s) to follow.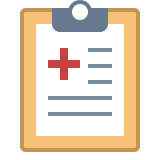 Step 3
Application
The nurse provides planning and intervention based on the selected protocol and disposition. All care advice dispensed by the nurse is specific to the details they have identified as most appropriate.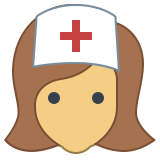 Step 4
Evaluation
Finally, the nurse engages in patient teaching and follow-up instructions as necessary, soliciting feedback from the patient regarding how likely or able they are to carry out the interventions discussed.
Tele-nurse Encounter
When your patients speak to one of our triage nurses, that nurse will use a pre-formulated script to document all the information about the patient, the nurse's protocol selection, and any advice given (see script below). The completed script is called an "encounter." Every time a nurse speaks to one of your patients, an encounter is created or amended. You can access these encounters through our client portal, and we can also fax or email them to your office directly.
Nurse triage encounter script
Caller name and relation to patient:
Date and time of call:
Patient name:
Patient DOB:
Chief complaint:
Provider:
Description of signs and symptoms, onset, and duration:
Associated symptoms:
Relevant medical history:
Medications:
Advice given:
Protocol followed and recommended timeframe to seek care:
Nurse:
Account setup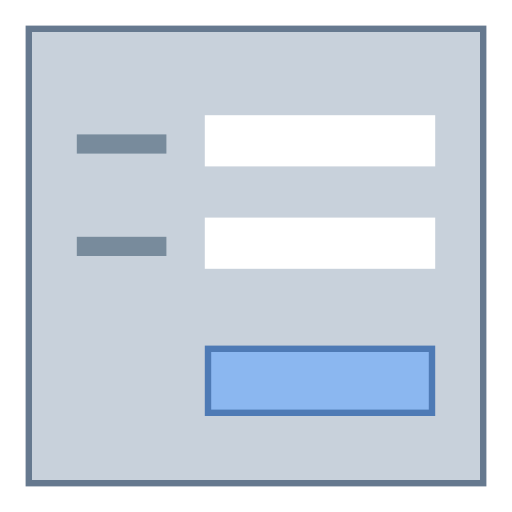 Step 1
Complete account setup forms
Our account setup forms walk you through the specifics of your account and prompt you to provide additional information that will appear on your completed forms. Forms can be filled out via e-mail or faxed by request. The setup process is simple, but we're always here to help if you have any questions, just send us an email or give us a call.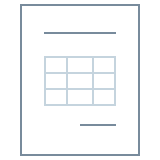 Step 2
One-time setup charge
After your completed paperwork has been received, our accounting office will invoice your practice a one-time, nonrefundable setup charge. To establish privacy and security, we cannot add more than one client per server segment. This is to ensure your account is completely anonymous and that any special instructions on your account will not affect our other clients.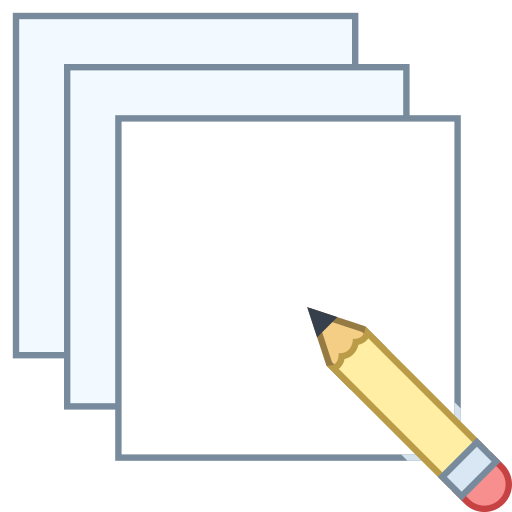 Step 3
Account programming
After your payment has been received, your account will be configured by one of our programmers. If there are any questions about your instructions, we'll reach out to you right away to clarify exactly what you need.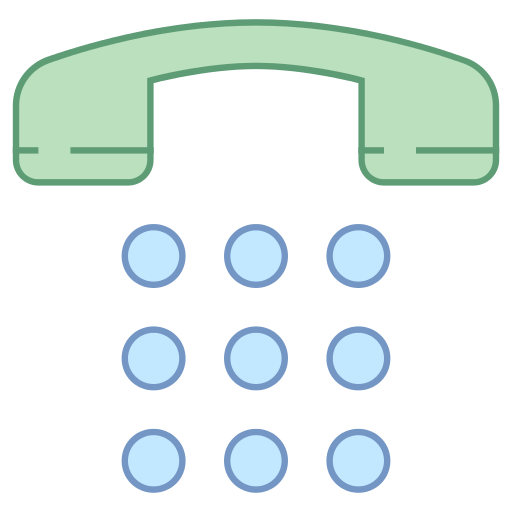 Step 4
Call forwarding assignment
Most tele-nurse triage accounts are fully programmed within 7 business days. As soon as your account is complete, your account manager will contact you and can answer any questions you may have about your account or account administration.
Contract
We offer tele-nurse triage on month-to-month terms with no long-term commitment; our pay-as-you-go plan does not require any monthly minimums. Use the triage service whenever it works for you – daily, only on holidays (there's no holiday fee), or any time you need coverage.
Pricing
There is a one-time non-refundable setup fee due before account programming begins. 25% of the setup fee is refundable after 6 months on a 36-month service agreement.
| Nurse Minutes | Price |
| --- | --- |
| 25 | $99.99 |
| 50 | $199.99 |
| 75 | $299.99 |
| 100 | $399.99 |
| 125 | $499.99 |
| 150 | $599.99 |
| 175 | $699.99 |
| 200 | $799.99 |
| More | Contact us for a custom quote |
$4.99 per each additional minute.
Not sure if tele-nurse triage is right for you?
We'd love for you to call and find out if Nurse Triage might be a solution for providing your patients 24-hour access to care. Call (800) 450-0544 today to learn more.